I'm excited! Disney is now in India, for realsies, and I love the classic Disney fairy tales for their strong central female characters. Time for an imaginary rewrite!
Snow White
Corporate espionage! In Dubai! Our poor little rich girl, in flashback, is established as having a loving kind father who raised her, and then her stepmother showed up, was a bit cold but not cruel, until her father died. At which point her stepmother started isolating her from the world completely "for her own good". Including cutting her off from her childhood best friend, the son of her father's best friend/business rival. Years later, the son of the best friend/business rival comes to meet with the stepmother and is suspicious about Snow White being no where to be seen. He pretends everything is fine, but after the meeting, he sends his car off without him in it so the Stepmother will think he left the house, but secretly stays back and hunts for Snow White, until he finds her in their favorite hide out from childhood. She is surprised and scared, because she isn't supposed to talk to strangers, so he lies that he is just a servant, the new gardener.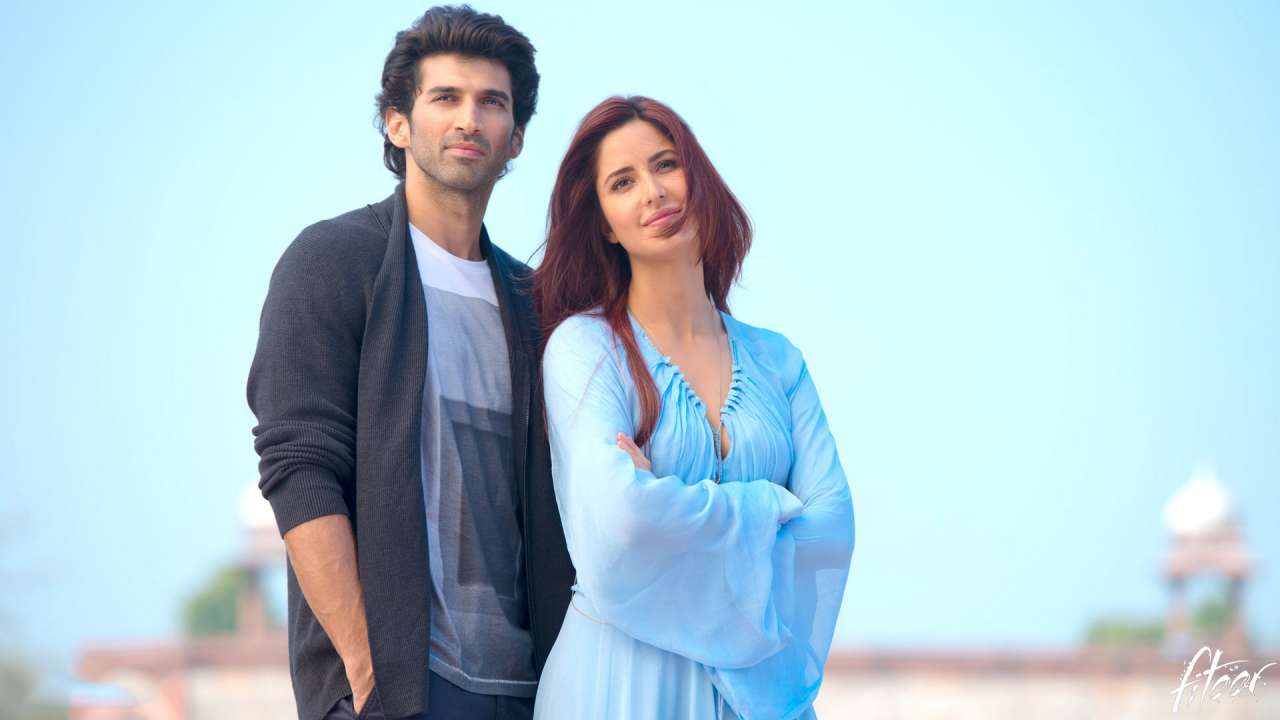 He keeps sneaking in and talking to her, not only are they falling in love, he is getting evidence of just how much her stepmother mentally abuses her. He gently starts moving towards revealing his true identity, saying that he is only working as a gardener until he can find a better job with his business degree, then that he has the better job but is staying on as gardener to see her, and finally asking her to elope with him, he can take care of her, she just has to trust him. But the stepmother has heard about Snow White meeting in secret with a boy. What Snow White doesn't know is that her father left his company to her with the stepmother to run it until she marries or turns 30. The stepmother is terrified she will marry and so hatches an evil plan. She will have her killed, and lie to everyone that she is still alive just suffering from her crippling shyness and unable to meet people, as usual.
The stepmother goes to a local gangster and hires him to do it. But, when he is about to kill her, she begs for her life so pitifully he can't. He tells her he won't kill her, but she has to swear never to return home or communicate with anyone from her old life, she swears and says she doesn't want that old life anyway, anything would be better than that. The gangster takes her at her word and brings her to boarding house where a bunch of guest workers live to act as their housekeeper. The men are mostly middle-aged married men with families, and a couple of young teenagers, no one as a viable romantic prospect. The teenagers get crushes on her, the middle-aged men see her as a daughter, she flourishes with their affection.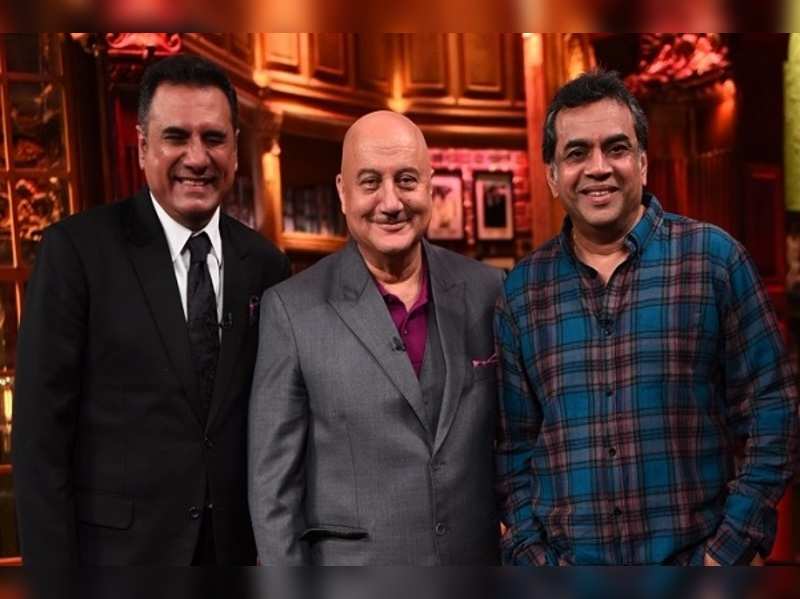 Meanwhile, her "prince" is looking for her. When she didn't show up at the appointed time for the elopement, he got suspicious and started putting on pressure in his Businessman guise, having his lawyers insist on Snow White appearing to ratify the merger agreement, or else it was null and void and instead his company would try for a hostile take over. The stepmother is scrambling now, she manages to get a clue that Snow White is still alive and was taken to the guest worker district and starts hunting for her. She no longer trusts anyone else to work for her, so she goes in disguise and looks herself. At the same time, Snow White has confessed her love story to her "dwarves", and they have determined that it is their responsibility as her "family" to track down this groom. But none of the clues work, the business college he gave the name of has never heard of him, there is no small apartment like he described at the address he gave (just a huge mansion), and so on. Luckily, the Prince was smart and left word to be alerted immediately if someone asked HR for the fake name he gave. He rushes down expecting to see Snow White, and instead sees some older rough looking workers. He follows them, they notice him following, fight scene! Followed by explanations. After much humor and tough love, the dwarves decide he is good enough for their Snow White and happily plan to surprise her with a wedding that Saturday.
And that is their downfall, for the wedding they go and buy her favorite expensive sweet as a surprise, and that tips off the Stepmother. She pretends to be the delivery woman and poisons the sweets and gives them to Snow White, he takes a bite and faints. Much agony when everyone comes home to find her fainted in the middle of the wedding decorations. Agony, upset, they have to get her to the hospital and an ambulance can't fit through their lanes, the Prince finds them struggling to carry her through the streets and immediately reveals his true identity and declares he will take her to the best hospital in the city, they hand her to him, and she wakes up! And reveals she was just faking the whole time. She recognized her stepmother, because she's not stupid, and only pretended to eat the sweet. But from what the stepmother said, she suddenly became afraid she was being watched, she was putting her friends in danger by being alive. She planned to continue to play dead and then disappear from the hospital, saving them all. Until she heard the Prince say he was really the Prince and understood that he had the power to protect them from anything her stepmother might do.
Big happy wedding, intercut with the Prince starting legal proceedings to merge their two companies, the stepmother is arrested thanks to the evidence of the poisoned sweets Snow White kept, the gangster is hired as "head of security" for the new company, and the Dwarves are sent home to their families with enough money that they will never have to work overseas again.
Okay, what do you think? What other Disney movie should I try? Is Cinderella worth a remake?