Happy Saturday!  I am pre-scheduling this because I am going to sleep in!  And then go see Soorma.  And then take a nap.  The perfect day.
So, things to talk about!  The Fault in Our Stars remake with Sushant Singh Rajput, bad idea or worst idea?
Sara Ali Khan co-starring with Saif, good idea or bad idea?  Or maybe good for him but bad for her?  Or vice versa?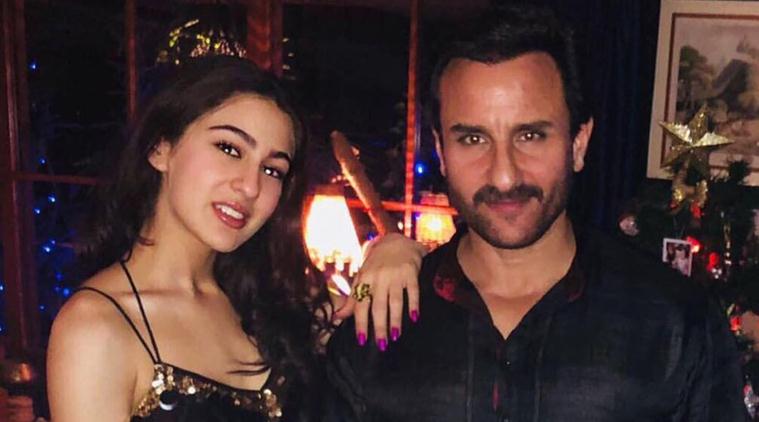 And finally, most importantly, is it time for me to take Dog Hazel off of her diet?  Sometimes she still looks pretty chubby.
But then other times she looks really tiny.
She doesn't seem to know herself, except that she would really like to have real treats instead of her carrot sticks she's been living on.
What do you think, should I give in and let her have good food?