It's the annual (and sometimes other random times in the year) treat!!!!!  Men in Beards!  For Christmas!  Like SANTA!!!  Yes, I know it isn't Christmas yet, but I just barely managed to finish my Delhi 6 review at work and I still have to do blechy end of month work stuff today, so you are going to have to be happy with a TGIF rerun (although there's a couple new photos).  If you want something new, check out Fawad's Birthday Post.
Of course, the big inspiration for this, Shahrukh looking SEXY AS HECK (I am bad at swearing) in Dear Zindagi and Raees.
Plus of course Jab Harry Met Sejal.
And, even before that, I forgot Happy New Year!
But let us not limit our bearded appreciation to Shahrukh!  Let us be open-minded, and ready to accept all Famous Indian Actors who look sexy in beards!
For instance, Aamir Khan!  Not a frequent look with him, but one that I think gives his face some interesting age and maturity.  Look at him!  Taunting us with his little smile, hiding have his face from our gaze!
And his new, intellectual hipster with great hair look: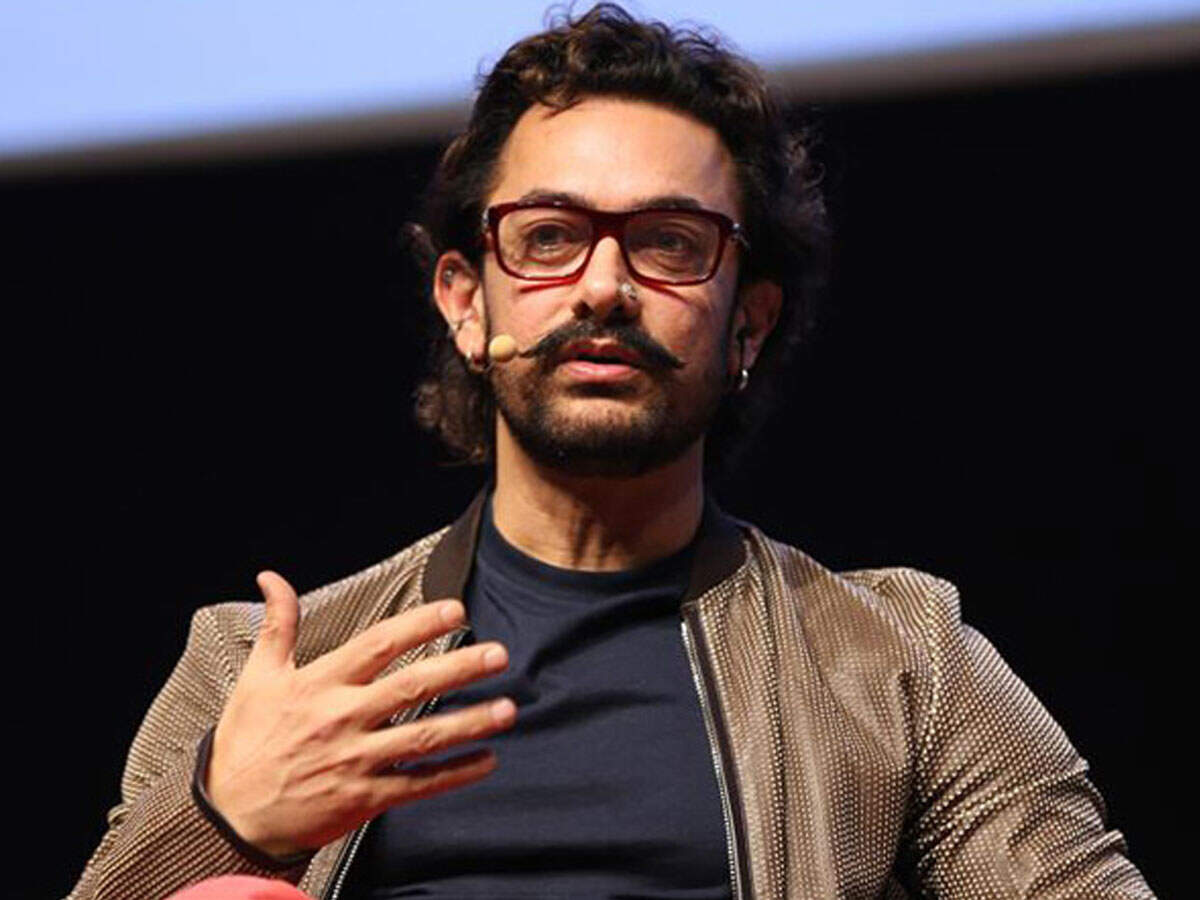 Shahrukh and Aamir look good, but do you know who grows a shockingly good beard?  Akshay Kumar!  Look at this magnificence!  So soft and think, I just want to comb it.
You know who else can really grow a beard like that?  And who really needs a beard, because otherwise he still kind of looks 12?  Shahid Kapoor!  I wouldn't have expected it, but his facial hair is dark and luxurious.
Hrithik, on the other hand, I think the beard might almost make him look younger?  Something about softening out his wrinkles and planes of his face.
I didn't think about it until just now, but you know who looks SHOCKINGLY good in a beard?  Saif!  It somehow makes him look both older and younger.  Maybe because for once he isn't trying to look younger than he is?
Okay, enough of these little boys!  Let's look at some throwback men.  And, since apparently I always have to include him, let's look at Jackie!  In his debut movie, they used the beard to make him look rough and dangerous.  You know, sexy!
Thoughts of Jackie naturally lead to thoughts of Anil.  And I have to say, his modern mature guy with a beard look is kind of working!
Although not as well as it is working for his son!  Harshvardhan Kapoor is just a beautiful beautiful man.
Oh right, beautiful men!  Kunal Kapoor!  This is kind of a beard, right?
Okay, I can't end on a shirtless shot of Kunal, that's just pandering.  Let's throw in someone classy and take a look at Amitabh. Not modern goatee Amitabh, old school wild overgrown Amitabh.  With Sridevi:
And with a bunch of naked men who also have beards:
Obviously, I need to put in my southerners, or else there will be a riot in the comments.  I'll start with Maddy, with his beautiful beard/hair combo.
And another one!  Slightly more groomed, but that may not mean "better"
Moving on, Prabhas of course.
Another angle!
Prithviraj!  Our tall man from the south!  Being all reflective and thoughtful in a beard.
Dulquer from Charlie, which is kind of a Santa-like character now that I think about it. And of course the one beard to rule them all, Nivin!!!!
Oh!  And one more, since this is supposed to be a Santa themed post:
(Who can recognize this man?) (No fair answering "Santa!", obviously it's Santa!  But it's someone else too)
Now, discussion questions:
Which beard would you most like rub against your cheek?
For me, I think Nivin.  He just looks so soft!
Which beard is best trimmed and most stylish?
I think I have to go with Shahid
Which beard is most manly and sexy?
Gotta go with Shahrukh
And finally, which beard is most Santa-like?
Tricky!  I think Prabhas