My goodness, this is a dumb show! SUCH A DUMB SHOW! All these people are crazy and none of them have JOBS!!!! We must talk. Also, I feel very awkward because it is so mean to be talking about these real people. But they put themselves on the show, right? So it's okay?
Things to discuss!
Sami Soni's weird "I would trust you alone in a room with 100 men" comment to Neelam
Arjun Kapoor being crazy charming and sexy and charismatic
Karan Johar as producer showing up to aggressively stir trouble
Sohail and Seema are separated? What is this?
Seema's youngest son is the cutest
Bhavana gets an "energy facial" after being reassured by the practicioner that it is "not hogwash". That means it is hogwash, right? If a consultant actually says it is "not hogwash", that means it is.
All the women sitting around talking about Neelam's fillers and Bhavana's energy facial and the importance of looking young while Neelam's 5 year old little girl listens made me VERY UNCOMFORTABLE. To the point that I wonder if it was on purpose? Showing this little girl listening and absorbing the message that youth and looks are all that matter?
Le Bal! You know I could have done something like that? I grew up in a small city that had it's own version of the sort of coming out thing. The Queen and her Court always got photos and profiles in the local paper, and the names of every girl who attended and their Escorts were printed in the paper. When we moved to this city, I was a very cute 1 year old. And the old lady who lived in the house next door told my mother "Margaret is so cute, you need to be sure to start volunteering at and donating to —- now, so when she is 16 they will invite her to be in the ball". And then my mother didn't do that, and that is why I never became a debutante. OH THE TRAGEDY!!! Anyway, I think a lot of towns in America have stuff like this, especially in the southern parts of the country. And somehow Le Bal doesn't feel that much more impressive than my little town's grand Court and all that.
Malaika and Seema do yoga together, but Malaika and Arbaaz are divorced? Either the family is still close, or the women have their own relationship going.
Bhavana can't sleep alone because she is afraid of ghosts
I would enjoy NONE of the things they do on their Doha trip!
They all pick Ranveer as the hot guy? I guess because he seems like the guy most likely to enjoy being picked as the hot guy? Or maybe they are being honest, I don't know.
Very smart for Karan to have a sum up at the end of episode 7 directly addressing the criticisms he knows the show will get.
Chunky really was shockingly good in Tezaab. Like literally, that is one of the best performances I have ever seen in my life. He stole the film not just from Anil Kapoor, but from freaking Madhuri Dixit.
The dog is wearing a diaper! The rich really are different.
Sid M looks so hot I can't even.
Is Samir Soni super drunk at Gauri's party? Or is that just me?
Gauri is very kind and gentle and classy in her conversation with Karan about everything.
The teen girls, Ananya and Shanaya and even Jhanvi came off as kind of sweet and young. And I just wanted to stop them working and bundle them off to colleges to be sweet and young without the world watching.
Shahrukh and Gauri's big slow motion entry is EVERYTHING!!!!
Shahrukh does a very good job doing his little 5 minute talk with them all and I feel like I learned nothing more about him as a person, it was totally a job/favor for Karan and that's how he did it.
The way Gauri looked at Shahrukh as he talked though, that felt real and I loved it.
Also, there are these few moments in each episode where something surprises them and it feels like they stop posturing and are real for a moment, and I actually liked these women. The blow out look and careful words and practiced talking points I hated, but giggling about how to pronounce "esophagous", I liked.
Now, I am going to say one nice thing at least about each woman:
Seema Khan: She is very pretty, and her youngest son is super cute. And she is maybe closest to having a real job right now with her boutique and clothing line.
Bhavana Panday: She has done the least messing with her face and look, looks the most like a normal kind of woman.
Maheep Kapoor: Best marriage! I really like her with Sanjay
Neelam: Actually had a real job for years and years, even if now she is a "jewelry designer". (Like, I don't mind if you are a full time wife and mother, but don't pretend that you have a real job when it is really just a hobby.)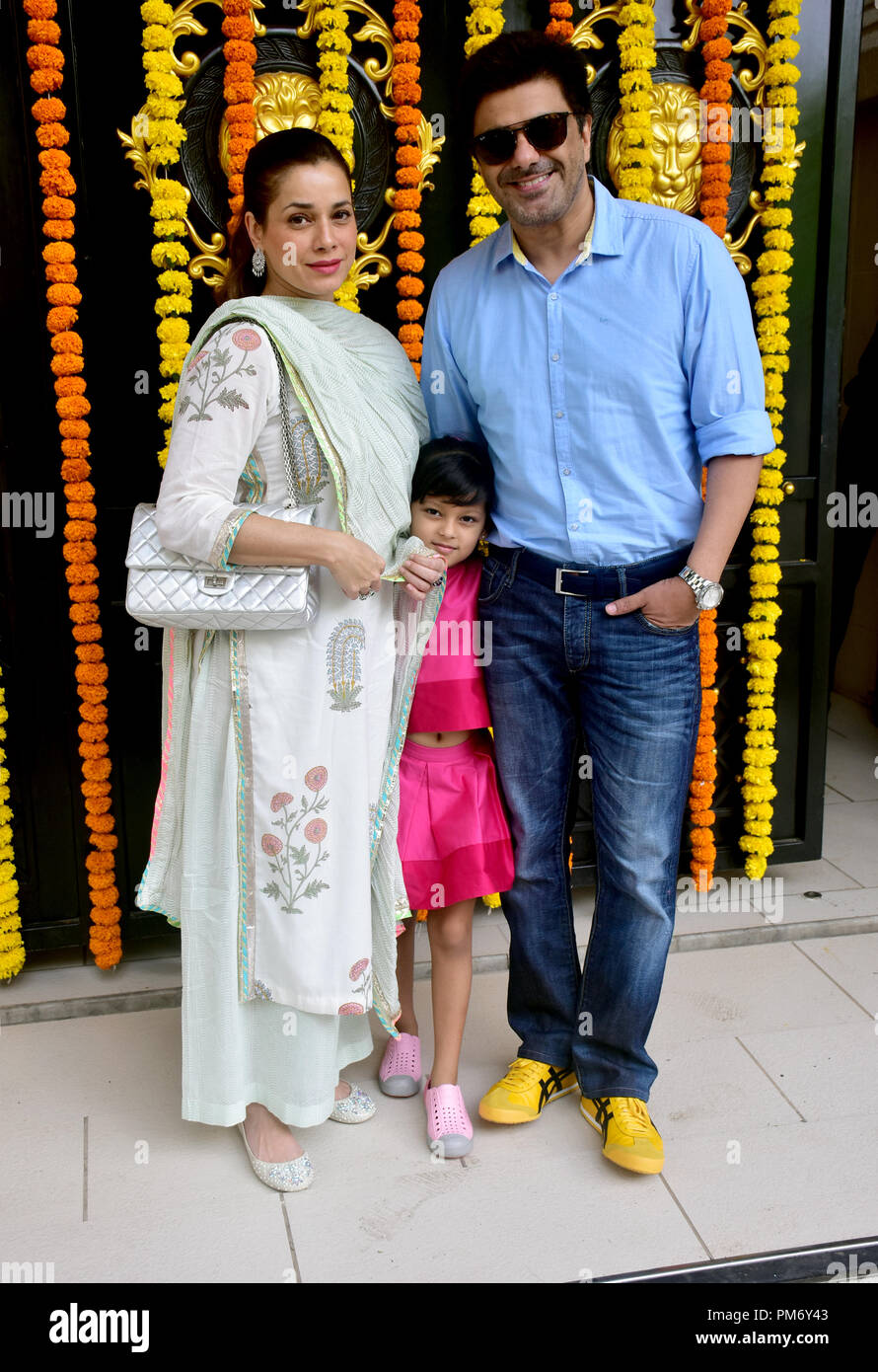 Okay, now you talk! I have been looking forward all morning to talking this over with y'all.