This is a very round about post.  I asked my friend (who requested that I link back to her instagram as her credit for always helping with these posts, so here it is) what I should do for my Friday post, as I ask her every Friday.  And her response was "Travel!" because she is going out of town today.  Only there aren't really a lot of super great travel photos, so I ended up narrowing it down to "travel on motorcycles".
Once again, you get to pick between photos.  But I'm just going to have them competing against themselves, because otherwise it would be another Shahrukh landslide.
Also once again, I am not going to make you wait for the good stuff, putting dessert first.  Shahrukh on motorcycles.  Do you prefer:
Shahrukh as a manly older army guy.
Shahrukh as little baby
Shahrukh as movie star (hey!  I should have used this for my tuxedo post!)
And Shahrukh as just straight up sexy bad boy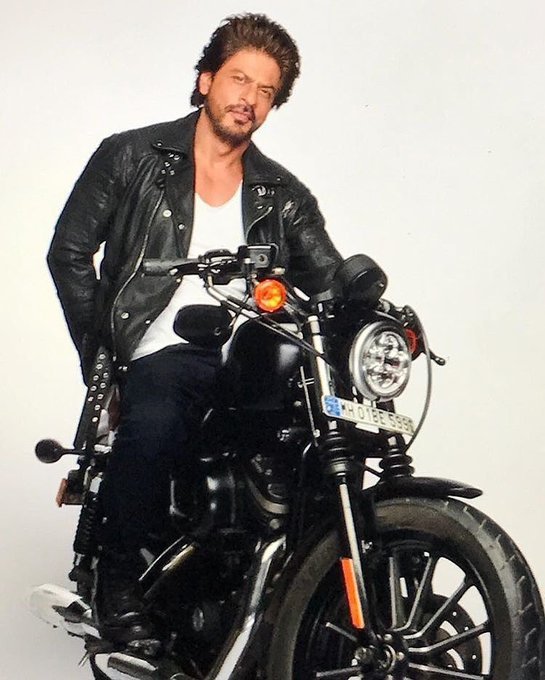 And finally, Shahrukh being very relaxed and phallic about it all.
Okay, catch your breath, fan yourself off, let's move on.
Varun Dhawan, not so much.  I mean, he's fine, but he's a little too much of a good little boy to really pull off the bike look.  But still, competing against himself only, do you prefer:
Varun starring off into the middle distance
Varun sensitive in a brown jacket
Varun cool hair and sunglasses
And then there's Akshay.  DEFINITELY man enough for a motorcycle.  Man enough for a motorcycle and then some.
Is he more man with a motorcycle with Sonakshi Sinha on top.
Or more with Taapsee Pannu?
Or is the most manly thing to just sort of stroll around and point towards motorcycles near him?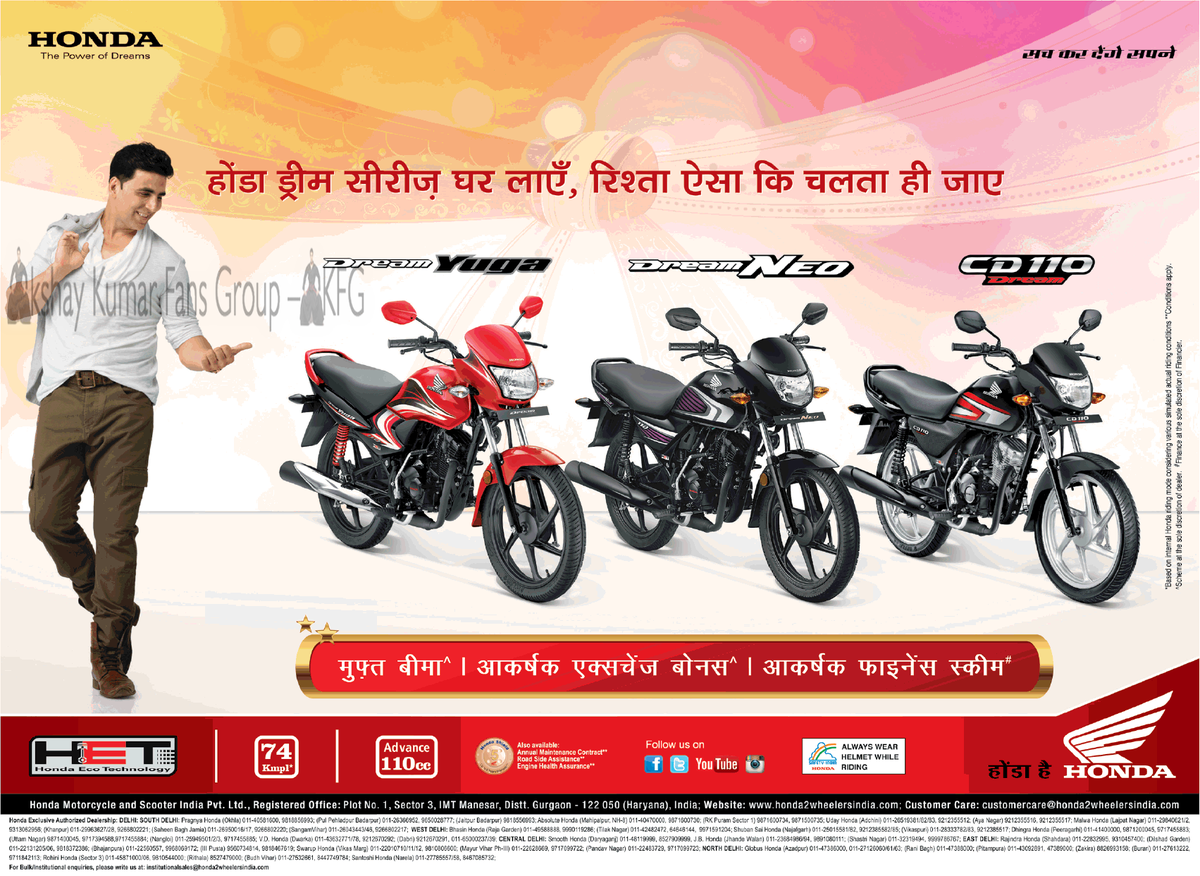 Or is pulling off a white bike with gold highlights best of all?  Maybe!
Next choice!  John Abraham.  Which of these is best?
The clearly fake one?
The high concept photo shoot for suits?
The simple one that shows off the line of his thighs?
Or the candid one with sunglasses?
How about going down south?  Dulquer!
Dulquer on motorcycle with helmet and big grin
Dulquer off motorcycle and without shirt
Dulquer, motorcycle, beard, mundi (munda?)
I really want to do Nivin next, but turns out he looks terrible on a motorcycle.  So instead, Madhavan!!!
Madhavan grown man with beard and maturity on motorcycle.
Madhavan with beard, motorcycle, maturity, no shirt
Or, Madhavan bearded and older but NOT mature, with cigarette
And finally, Classic Madhavan
There was a complaint last time, so yes yes, I am not going to forget Prabhas!
Prabhas good boy style
Prabhas bad boy style
Prabhas rockstar style
Prabhas gangster style (same as bad boy, but now with a gun)
And finally, to round this all out, Amitabh!  The Baap ki Bikes (did I use that slang right?)
Disturbingly old Amitabh
Disturbingly young Amitabh
Or, of course, Sholay Amitabh
Okay, you ready for my picks?  Which you can dispute in the comments when placing your own?
Manly older army guy Shahrukh
Varun in a brown jacket
Akshay with Sonakshi (she's just so happy!)
Clearly fake John Abraham (points for originality!)
Dulquer no shirt (turns out I'm shallow)
Mature Madhavan (love the direct gaze!)
Gangster Prabhas
And obviously, Sholay Amitabh