First, most importantly, I am supposed to link to her Instagram account.  Why, I do not know, but it's her birthday tomorrow and that's what she wanted, so fine, that's what I will do.  Link
First Two Things: Hot Men and Cake
Shahrukh and cake and tiny ponytail but thank goodness it's behind his head and we can't see it.
Shahrukh and cake and sunglasses and good arms.
Shahrukh and cake this year
John Abraham and Cake
Hrithik and cake and a goofy face
Varun Dhawan and cake and short sleeves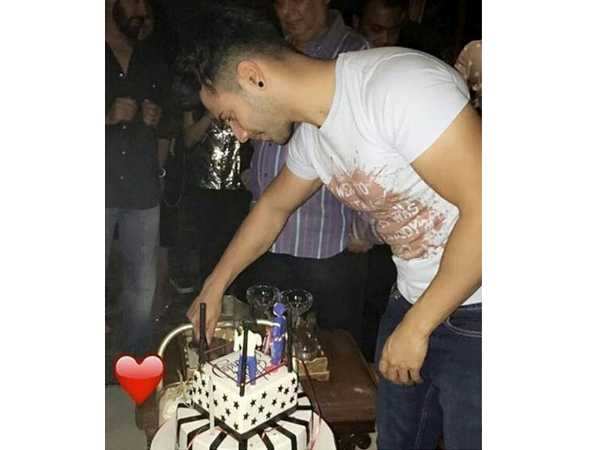 Varun Dhawan and cake and Alia Bhatt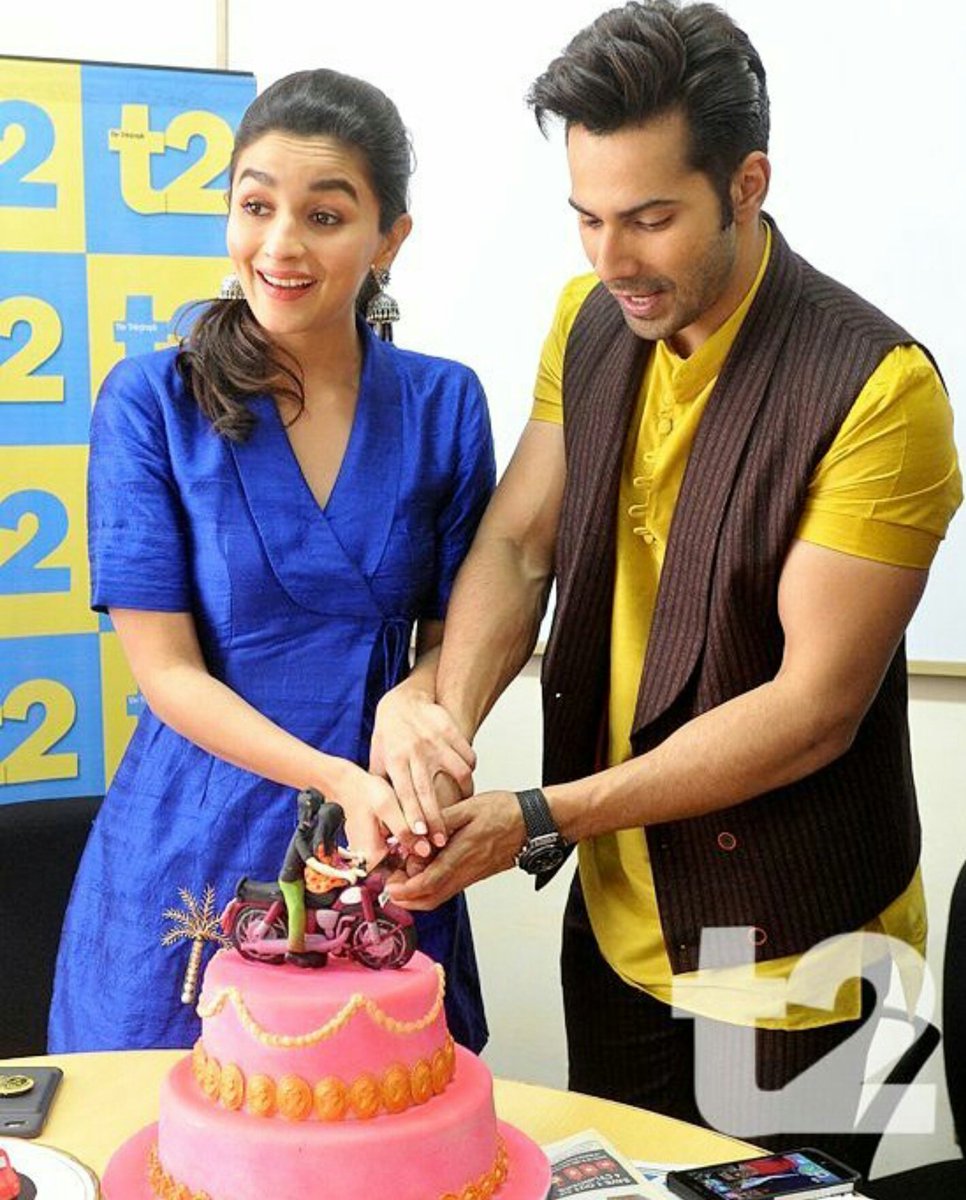 Ranbir Kapoor and cake
Men and legs (don't know why, it's her thing)
Ranbir and his legs
Hrithik and his legs
Shahid Kapoor and legs
Ladies in Drag
Gentleman in Drag
Shahrukh in Drag 1
Ram Kapoor, Saif Ali Khan, Ritiesh Deshmukh in Drag.  Ritiesh looks GOO-OOOD!
Salman Khan in Drag (good)
Shahrukh in Drag (better)
Aamir in Drag (Best)
Amitabh in Drag (Shahenshah)
And finally, the Greatest of All Things She Likes, Shahrukh Khan
And on this, her birthday eve, he just has one thing to say to her:
So, in honor of her birthday, which, if any, of these things do you also like?  For me, it is Cake, Hot Men, and Shahrukh.  Not that I have anything against men and/or women in drag, or legs, but I don't particular like them.
If you could only pick one of these items to celebrate her birthday with, which would you pick?  For me, cake.  Normally Shahrukh, of course, but this is supposed to be a birthday celebration, so cake seems the most appropriate.
For your birthday, what would be your 5 things you like?  For me, Shahrukh, cake, men in suits, silly commercials, and fanvids.
UPDATe: My friend requested that I clarify it is specifically men's long thin legs in well-fitting pants.  So this:
Not this:
Which I KNEW ALREADY!!!!  That's why I picked the good photos.  Anyway, she wanted to make sure you all knew this as well for inexplicable reasons, but it is her birthday, so I will do it.