I've given you loads of time, but now I think we are ready to have our final answers! I am going to go through every single post and come up with the winners! And then list them out across multiple posts so it's not overwhelming. Speaking of overwhelming, the dog just farted, blech!
2010s End of the Decade Posts
Worst: Ra.One
Best: Katrina in Bharat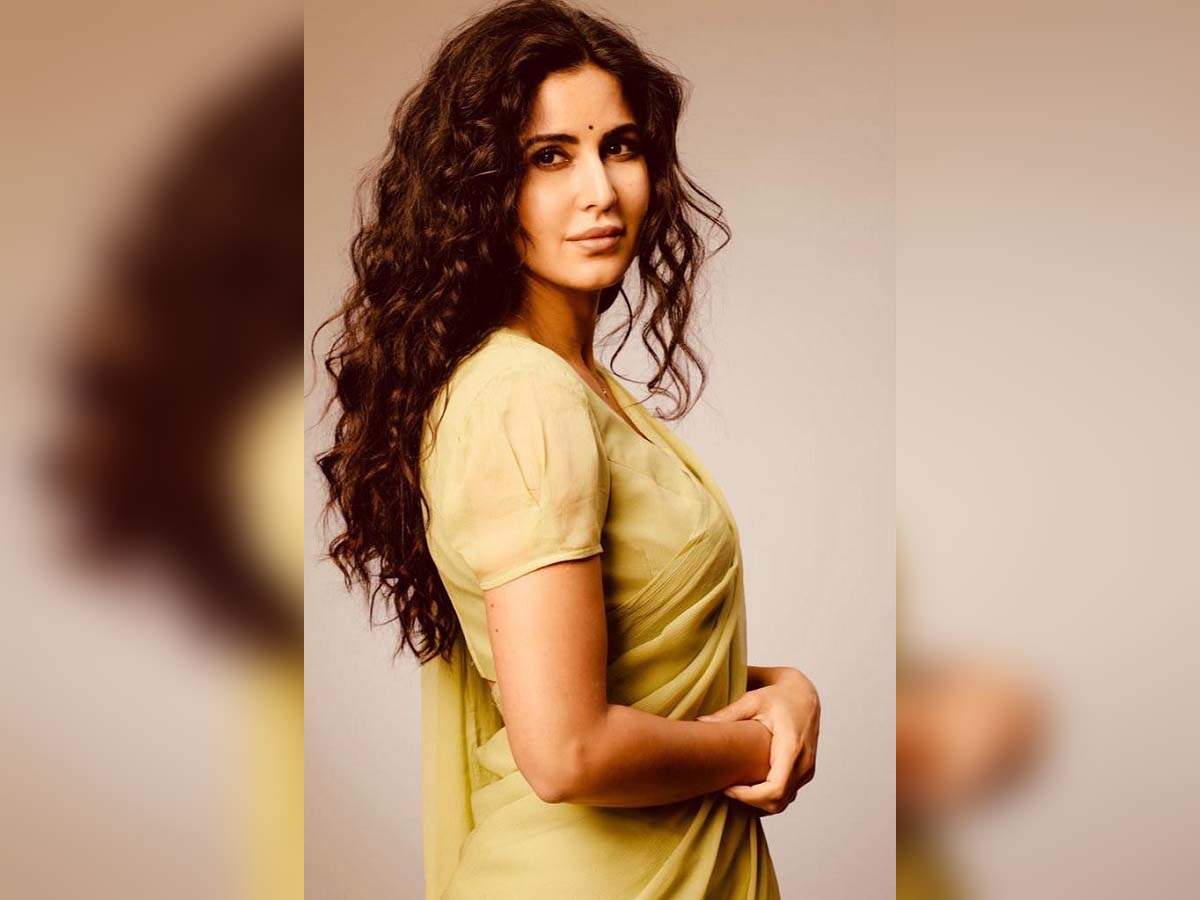 Khoobsurat (JHMS Fans should be ASHAMED OF THEMSELVES!!!)
Film of the Decade (Bahubali, yes or no?)
Bahubali YES!
Song of the Decade (Sheila Ki Jawani, yes or no?)
Yes!
Train Song! Once again, where my JHMS fans at?!?!?!
Best/Favorite Shahrukh Film of the Decade
To show a film critic
Fan, no question
Film You Fell in Love With
Here's my JHMS Fans!
Comfort Food Movie
JHMS for the Win!
Film You Wish He Hadn't Made
Zero is the zero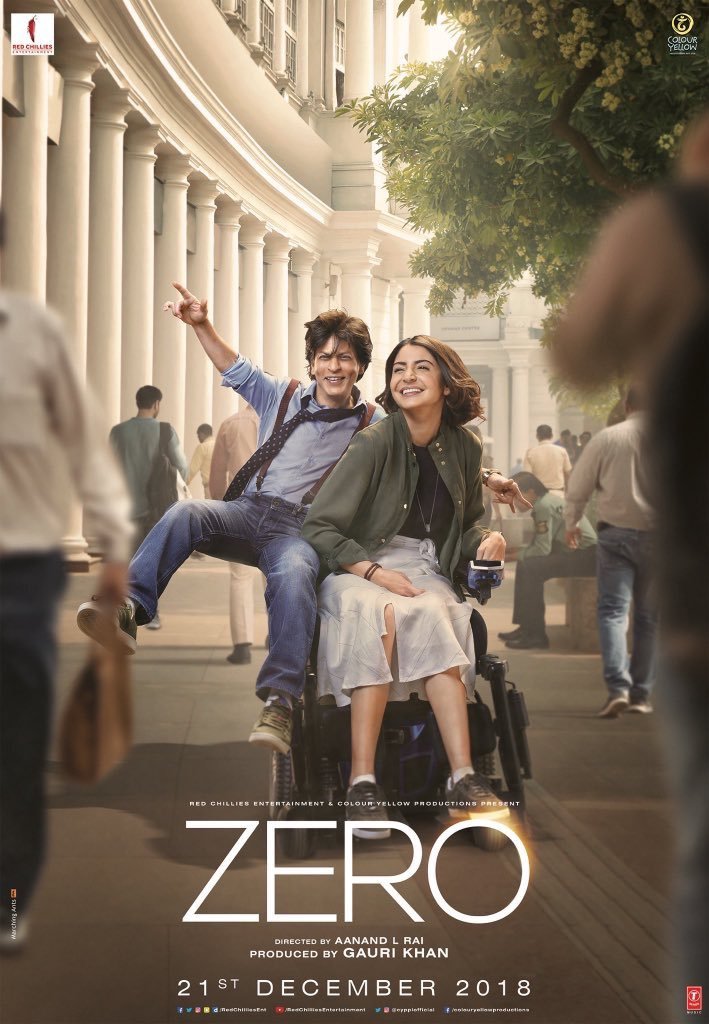 Film You Wish He Had Made, But Better
MNIK, in the most disputed category!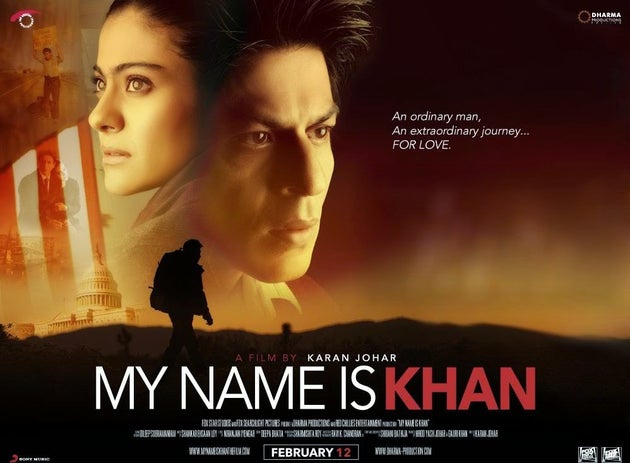 Best/Worst Rani Mukherjee Film of the Decade
Only one vote because no one loves Rani. Or at least, no one loves Rani's serious recent films. Anyway, Aiyyaa!
Best/Worst Aamir Khan Film of the Decade
Dangal
PK
Best/Worst Salman Khan Film of the Decade
Best: Ek Tha Tiger
Worst: Kick
Best Zoya Akhtar Product of the Decade
Talaash, but just barely. Everyone loves everything they do and everything got a vote.
Sex: Hrithik
Marry: All the Khans
Punch: Anil